The Bitter Roots: Music
Hello, welcome to our music page. You are welcome to listen and download what you like. If you like what you hear, You can Donate by hitting the MP3 Patron button below. You can also buy both discs direct from us(2 for 1) for $8.99 post paid through paypal.
Why should you buy CDs from us? Because they sound a lot better than the mp3s or any other compressed file. The music files on a CD are 10 times bigger than an mp3 or similary compressed file and it is a more accurate representation of what we recorded and what we would like you to hear. Thank You.
All our music is recorded live to Analog Tape. We do not use Auto Tune. We do not use a Click Track(Metronome). We do not sample.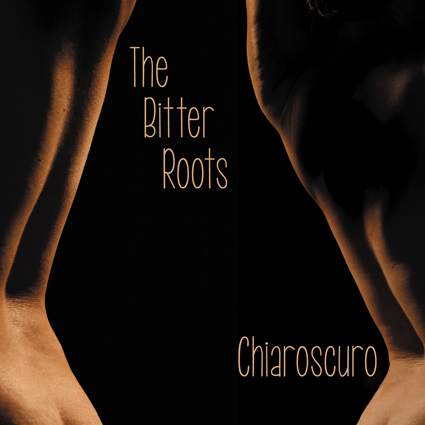 Christmas Song
Soldier On
More Pretty Video in [HD]
Huguette Butte America
Limen
Bottles
From the Beggining
Gilded Cage
Family Ties
Prophets and Saviors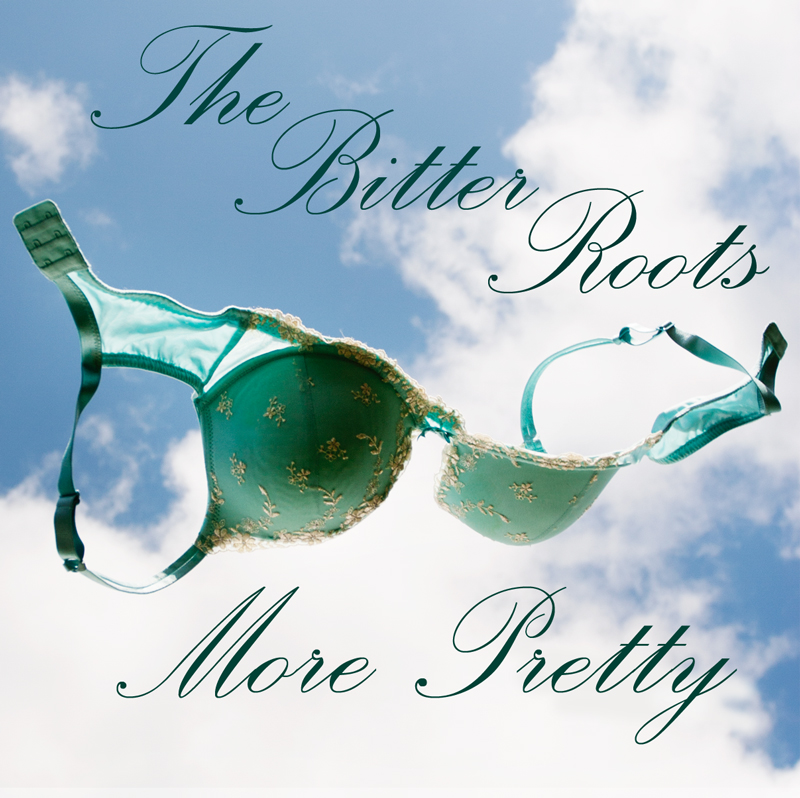 avaliable on Band Camp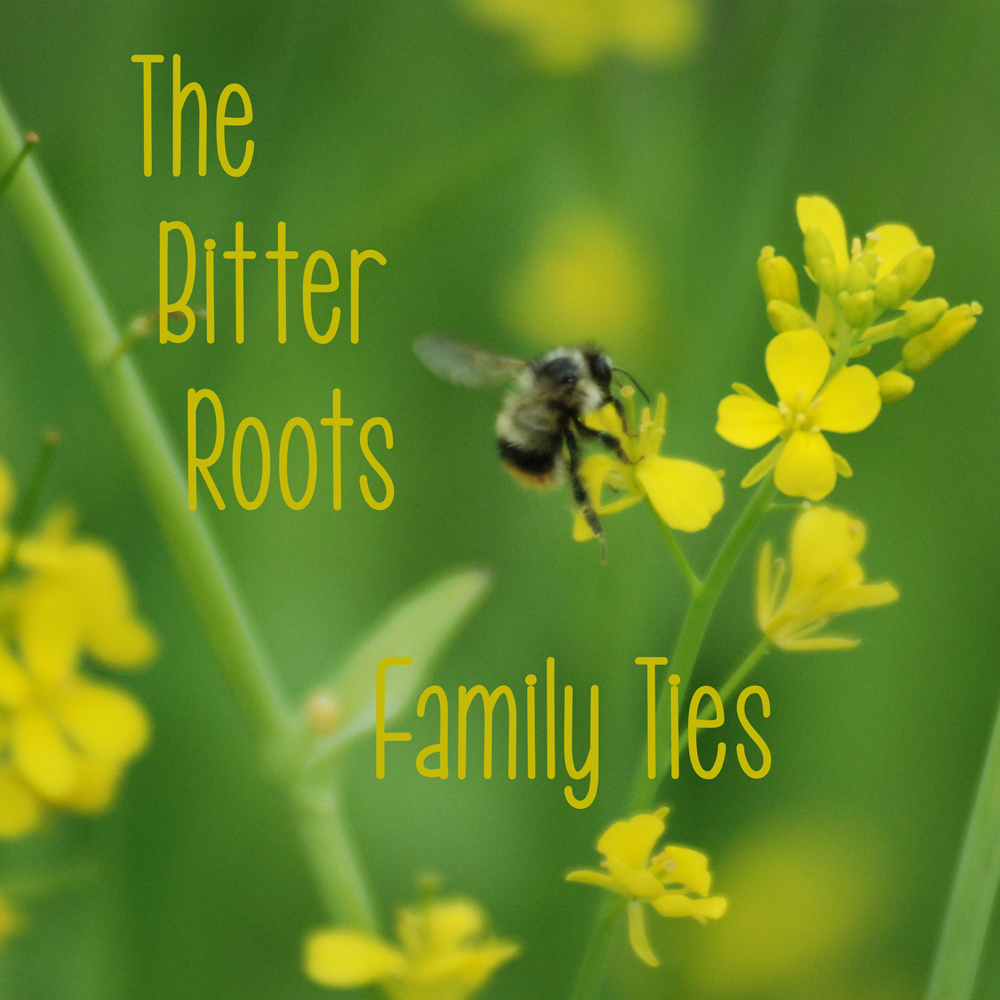 Family Ties .mp3(320)
Family Ties .wav(CDA)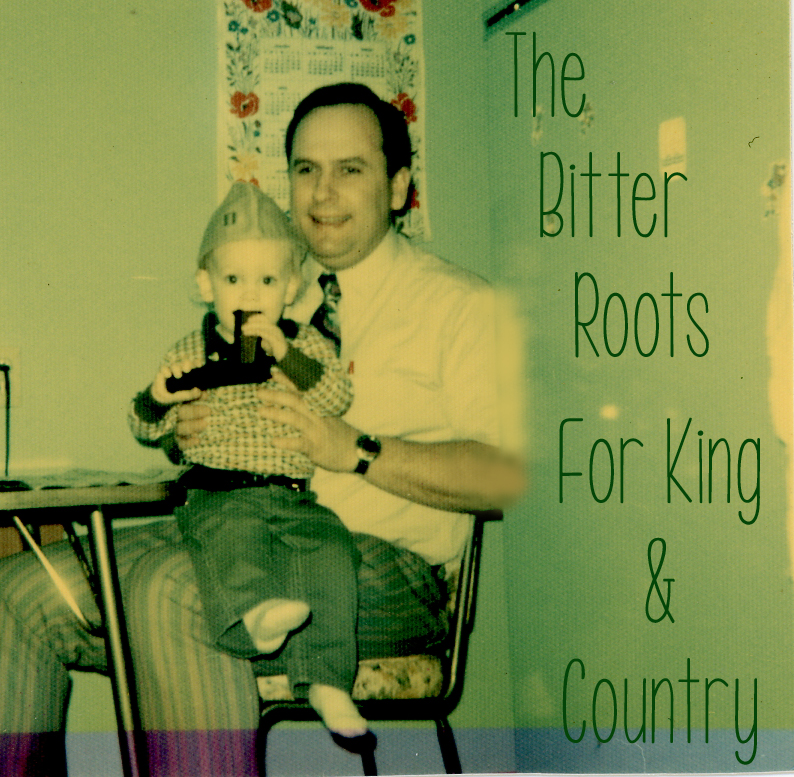 For King and Country mp3
For King and Country wav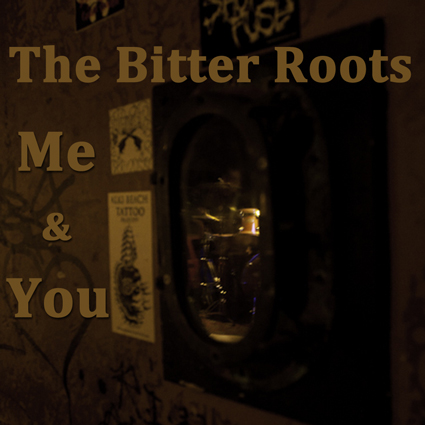 Me and You mp3
Me and You wav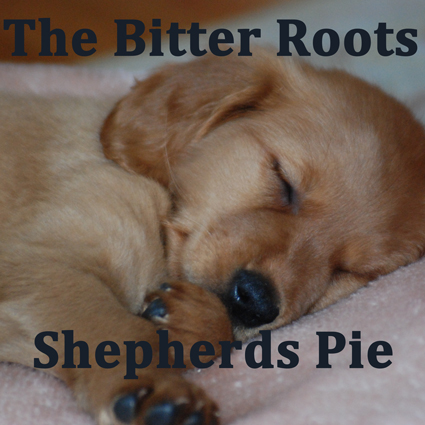 Shepherds Pie mp3
Shepherds Pie wav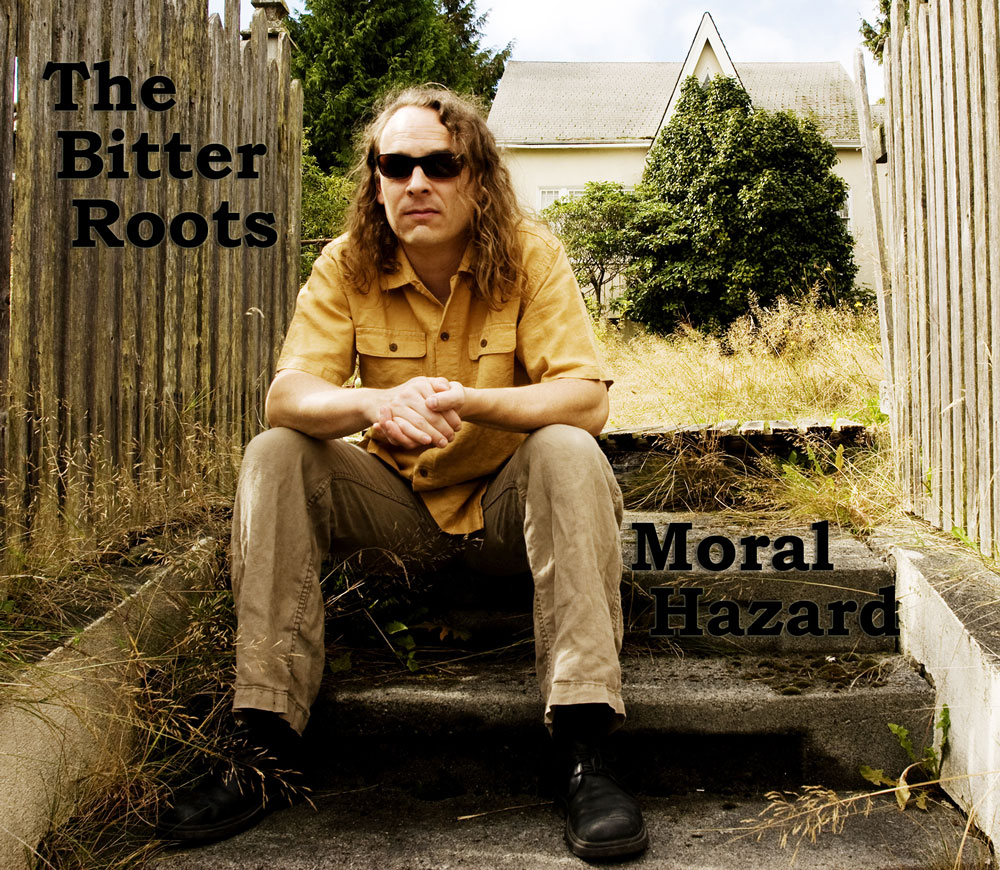 Separate Boxes
The Big Black
Falling
Victim
Old Souls
LAX
Life
Rise & Fall
True Love
Warm With You
Fall of the Empire
PTSD
Mother's Slight Return
Three
Fresh
Sobriety Test
Sorrow Away
Lindsay
Sweet China Baby
What Was and What Could Be