The Bitter Roots: Home
Welcome to The Bitter Roots Homepage.

All our music is available right here on our music page
Wednesday, Deceber 17th, 2014 10:00 AM PST
Published writings
Hello,
In case you missed it, or did not know I have been publishing a fair bit of writing on Thought Catalog an online literary magazine out of Brooklyn.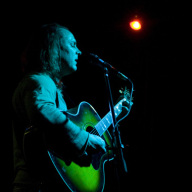 So, when the teasing and laughter would eventually die down, the inevitable question would arise: "Jeff, what DO you want to be when you grow up?"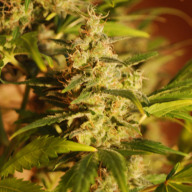 ...I have also been growing Marijuana for the last 25 years.
Monday, Deceber 1st, 2014 12:00 AM PST
New Album Update
Hello,
We have completed the filming for the first single off the new album with Griff J Filmmaker. The song is called Fast and Slow and will be released in late January.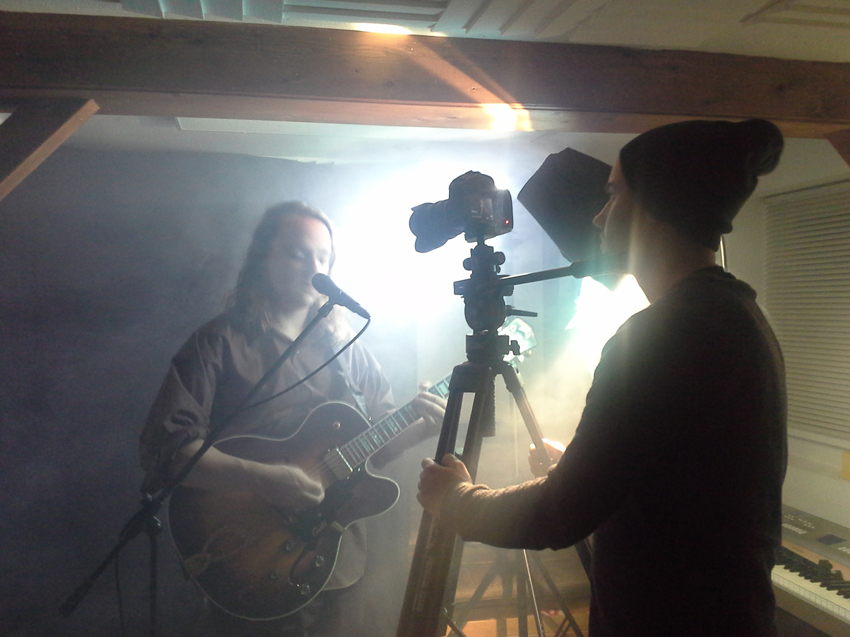 Monday, September 22nd, 2014 2:50 PM PST
New album news from the Studio
Greetings,
Here are a few pictures from the Studio. We are just about finished with the tracking for the new album. We have been working very hard all summer and we are very excited for everyone to hear the new tunes. The album is 11 songs, about 50 minutes long. Much diversity you will hear as we run the rock spectrum from hard and fast, to pretty bits and all point in between, I will be blogging in more detail on my Jeff's Album of the Week Tumblr blog about the inspiration and subject matter behind the album in the near future. We will be mixing the record with our friend Floyd at Studio Litho here in Seattle in December. Look for a single and hopefully a new video this winter. Stay Tuned.

TBRs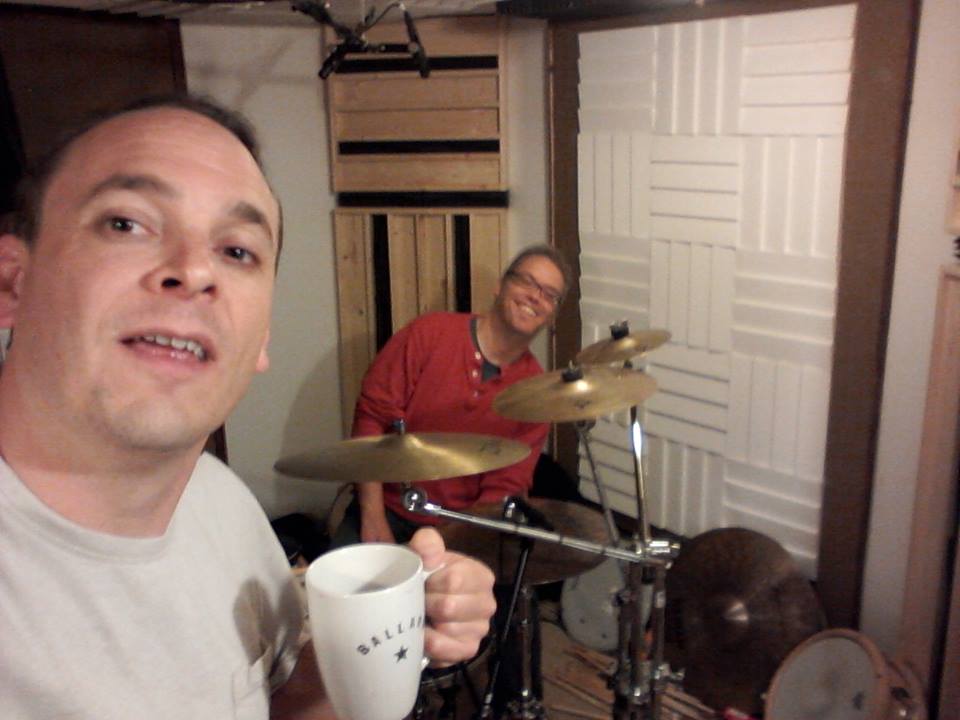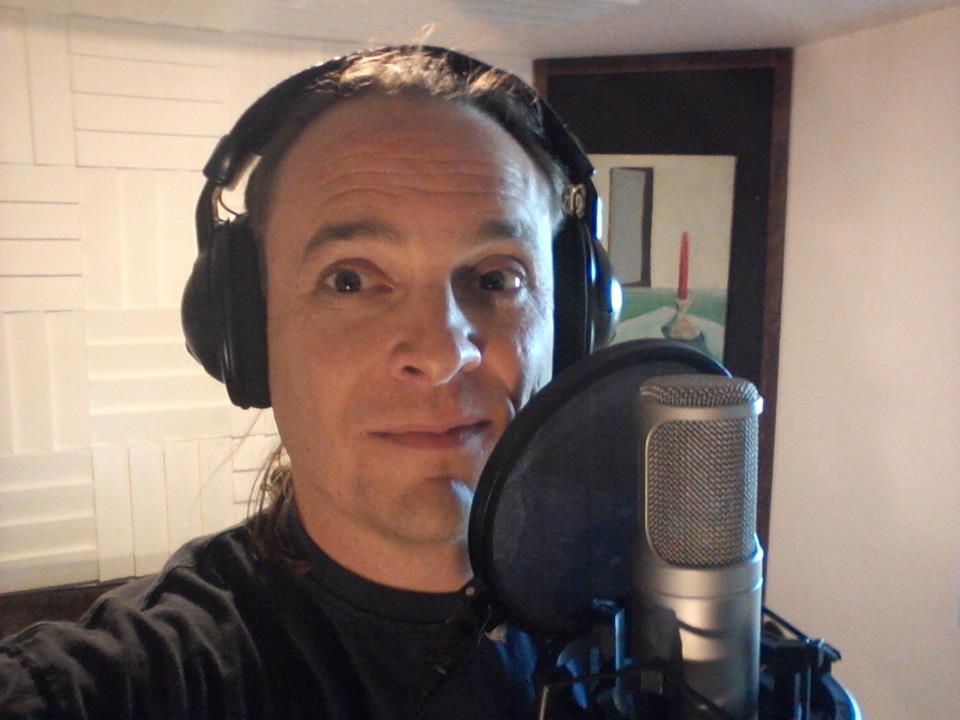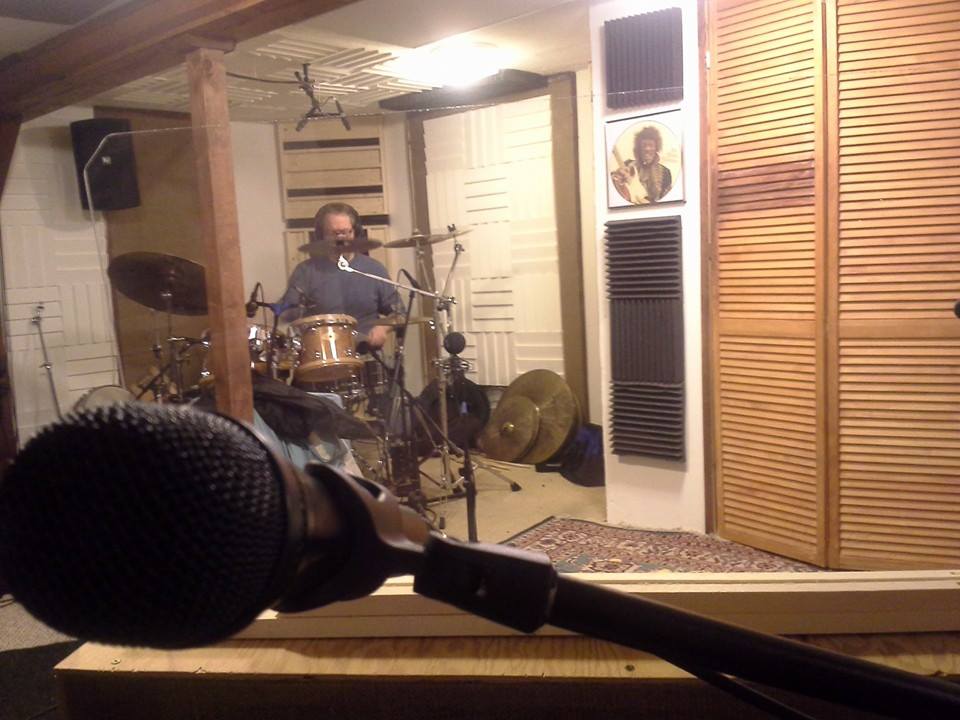 Monday, September 15th, 2014 8:50 AM PST
Alba gu bràth - Scotland forever!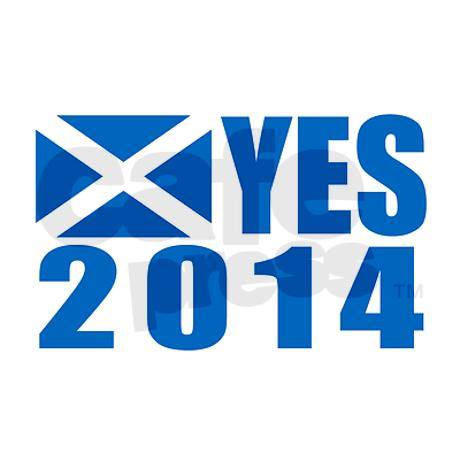 Wednesday, July 19th, 2014 12:50 PM PST
New YouTube Channel Trailer!
Wednesday, July 2nd, 2014 2:50 PM PST
For Club and Country #USMNT #USSOCCER Proud.
Friday, June 6th, 2014 09:00 AM PDT
http://www.nodepression.com/interview/seattle-rockers-bitter-roots
Q: How would you say the Bitter Roots have evolved creatively over the years?
A: The songwriting philosophy for the Bitter Roots has stayed pretty consistent. I have a pair of Guild jumbo body acoustic guitars that I have written all the songs on. The overriding principal has always been can I break this song down to just me singing and playing on this guitar and still have it come off as something interesting. I am always trying to balance my hard aggressive rock tendencies with the prettier bits. Chiaroscuro, the light and the dark.
Thursday May 22nd, 2014 12:01AM PDT
Family Ties - World Premier Video Release
Hello,
For Memorial Day, In loving memory of all those friends and family lost, especially those to the wiles of addiction. We have a new video for our song Family Ties off our latest album Chiaroscuro.

Family Ties:
Jeff Stetson - Vocals, Guitars
Ben Koostra - Drums and Bass
Floyd Reitsma - Mix and Master
Ricky Pharoe - Video Direction, Film and Edits

Starring Kate Bergstrom and Liam Stetson, filmed in and around the Ballard neighborhood of Seattle.

We are currently in the studio working on our 4th album, for what should be a winter release, so stay tuned for more TBRs.




Tuesday February 11th, 2014 12:01AM PDT
From The Beginning - [HD] Video
January, November 18th, 2014 12:00 PM PST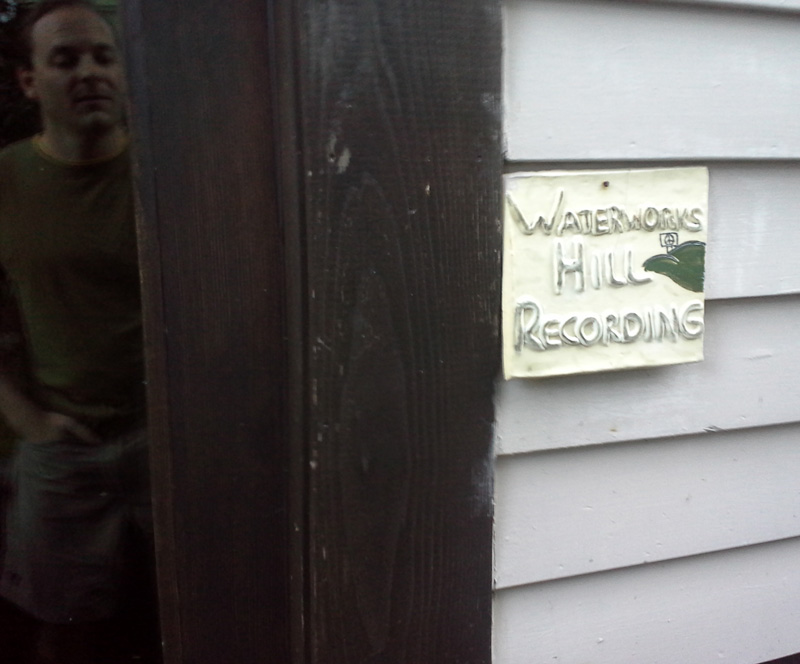 Monday, November 28th, 2013 12:00 PM PST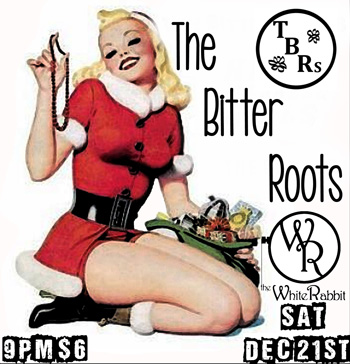 Monday, November 25th, 2013 10:00 AM PST
Next Show White Rabbit in Fremont December 21st
We will be at the White Rabbit in the center of the universe Fremont Saturday December 21st 11PM Set Time.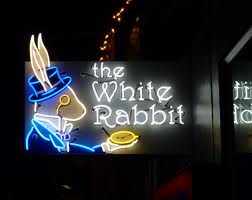 Friday, November 1st, 2013 11:30 AM PDT
Happy all Saints day!
Thursday, October 17th, 2013 11:30 AM PDT
November Show Added
We will be at the Tony V's in Everett Friday November 22nd.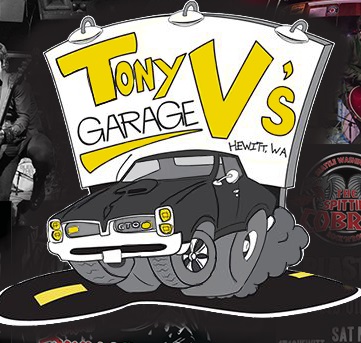 Thursday, October 17th, 2013 11:30 AM PDT
December Show Added
We will be at the White Rabbit in the center of the universe Fremont Saturday December 21st.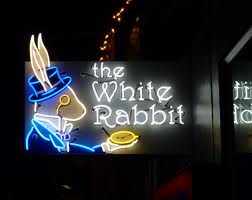 Friday, Septmeber 6th, 2013 9:41 AM PDT
Holiday Video and Single to be released November 1st
We will be releasing a new video for Prophets and Saviors November 1st All Saints Day, keep an eye out for that. In the meantime demo work continues for a new album to be releaed in late 2014.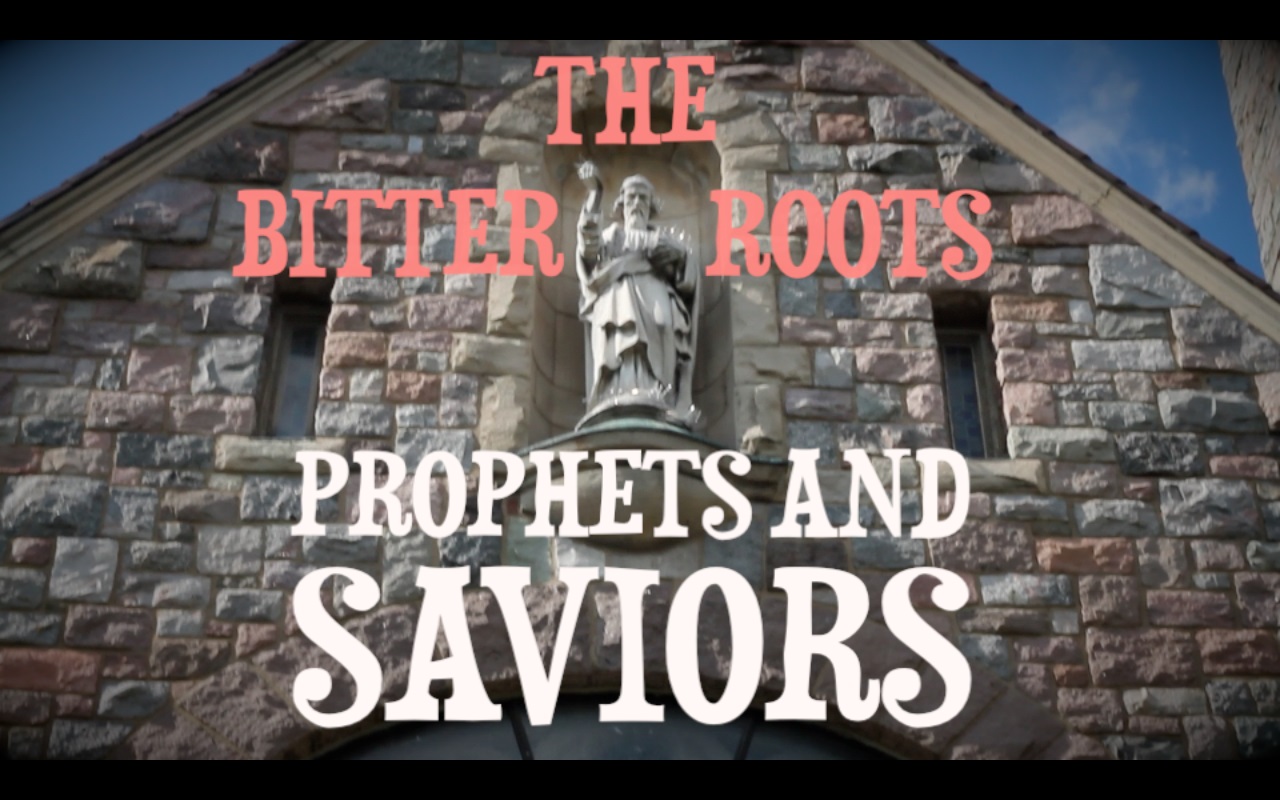 Friday, August 23rd, 2013 3:41 AM PDT
Live at the Sunset Ballard Saturday August 24th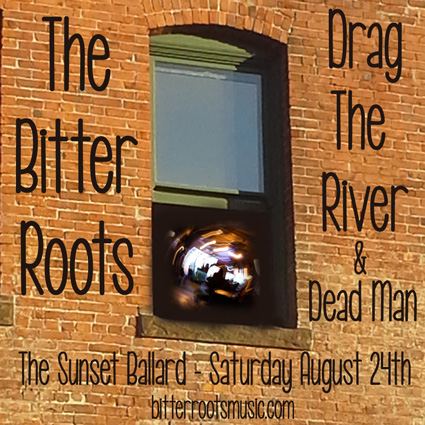 Tuesday, August 20th, 2013 12:01 AM PDT
Victim Video is now live!
The Bitter Roots Victim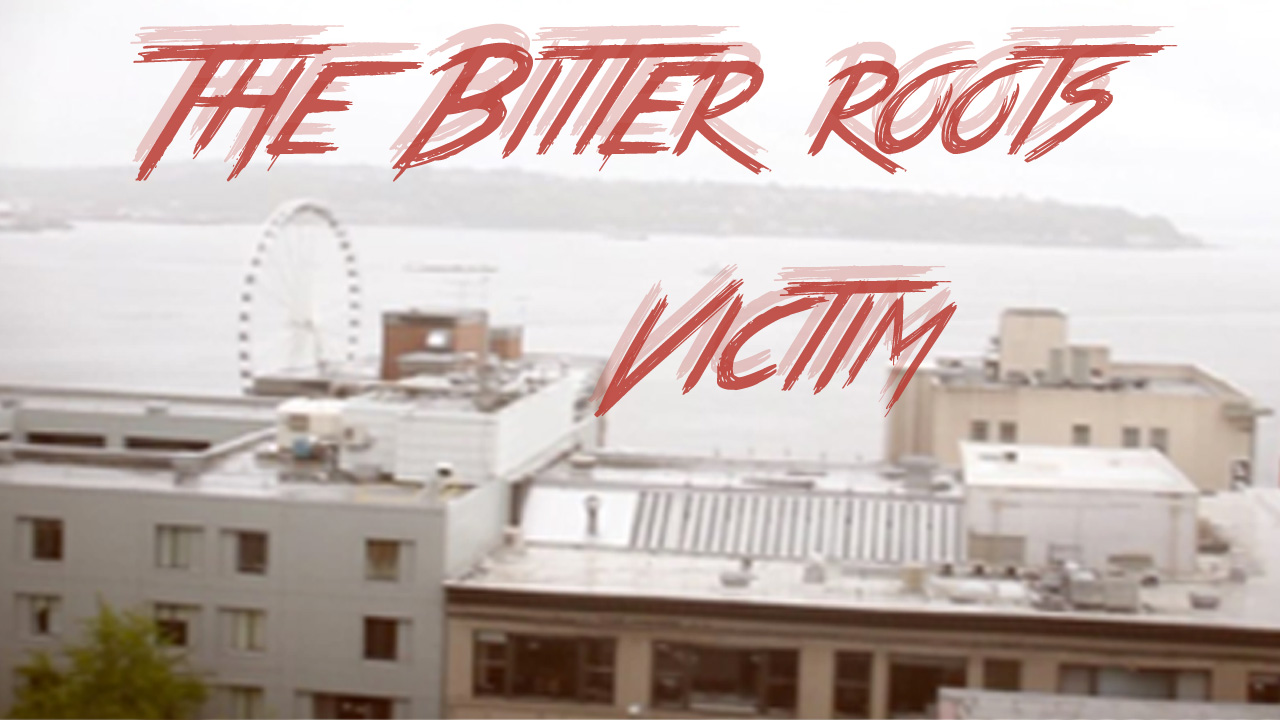 Tuesday, August 21st, 2013 10:35 AM PDT
Marian McPartland 1918 - 2013
Marian McPartland was quite simply one of the greatest musicians that ever was. She could play any song from memory in any key transposing and improvising on the fly. Incredible. I have listened to her show Piano Jazz on NPR my entire life. I adore her and I will miss her music and her unmistakable voice very much. RIP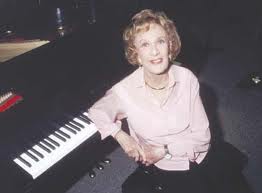 Saturday, July 27th, 2013 10:00 AM PDT
Family Ties Makes Indie Rock Cafe Top 10
Indie Rock Cafe Top 10 Songs
Each week, listeners determine the Top Ten Songs chart playlist based on which songs are streamed and downloaded the most from the previous week's posts.
Tuesday, July 23rd, 2013 8:01 AM PDT
Shepherd's Pie - Lyric Video
The Bitter Roots Shepherd's Pie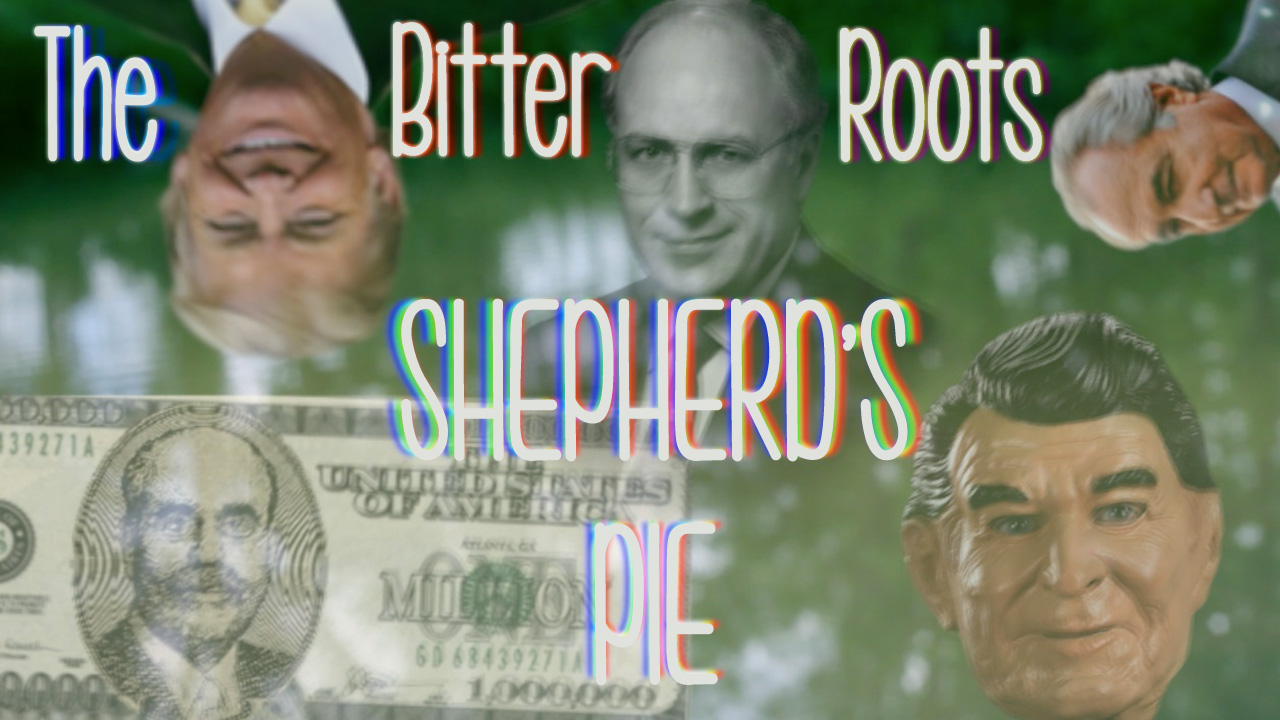 Tuesday, July 2nd, 2013 12:01 AM PDT
Shepherd's Pie - World Premier Video
The Bitter Roots Shepherd's Pie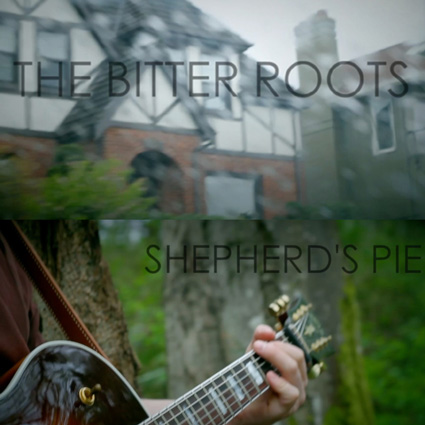 Wednesday, May 29th, 2013 5:17 PM PDT
Nice Review on Indie Rock Cafe
Indie Rock Cafe
The Bands That Rock playlist and profile series reviews rock bands, often DIY or under-the-radar, whose talents should not go unnoticed. Most of the bands in this series – as with many other of our playlist series – sent their music in for review. In fact, we receive close to, or more than, a hundred submissions a month. In the past, the Bands that Rock series has been popular with IRC readers, and this marks the fifth installment of this particular series, highlighting the bands Tsar, Dreamers, Eight Feet Deep, The Bitter Roots and The New Self Defense.
Thursday May 17th, 2013 9:45AM PDT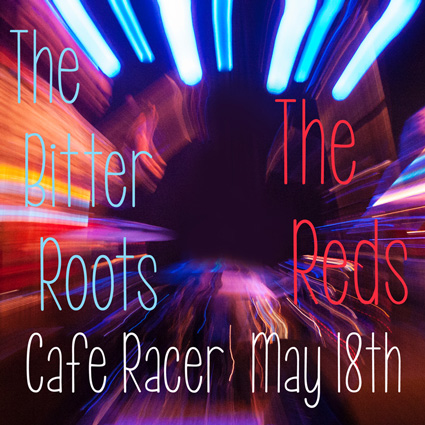 Thursday May 9th, 2013 8:05AM PDT
We are the KISW Band of The week for Friday May 10th
BJ L&L BAND OF THE WEEK - THE BITTER ROOTS

We will be featured as the KISW band of the week Friday May 10th, tune into the BJ Shea Morning Experience on 99.9 KISW and check out their site for more info
Right Here!
Thank you very much to Jolene and BJ Shea!
Monday May 6th, 2013 12:05AM PDT
For King and Country Video is Now Live!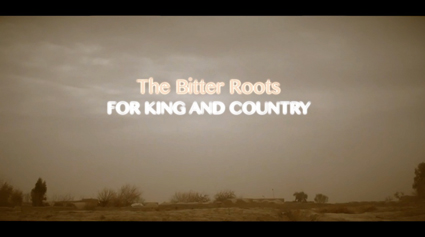 Thursday April 25th, 2013 9:45AM PDT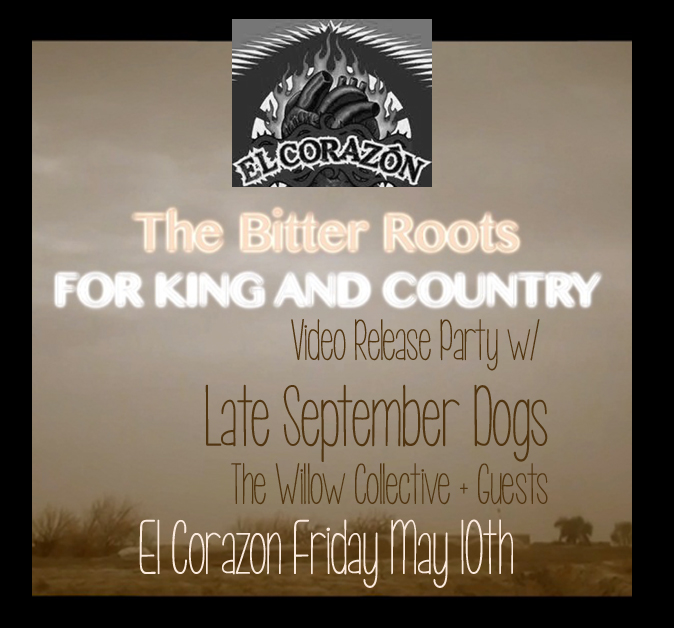 Friday March 22nd, 2013 1:05PM PDT
More Pretty Video is Now Live!
Wedenesday March 20th, 2013 2:30PM PDT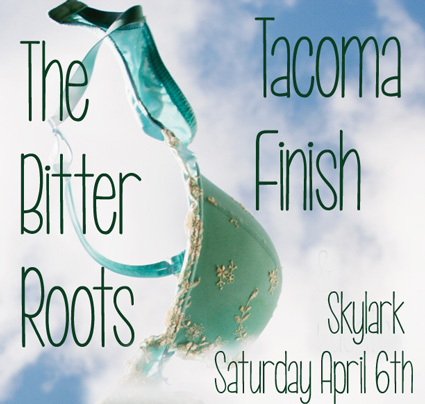 Sunday Febrary 10th, 2013 2:45PM PDT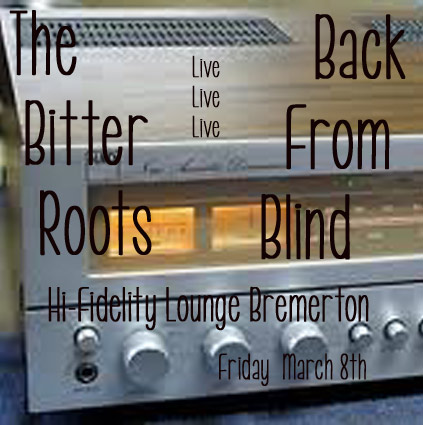 Saturday December 29th, 2012 2:45PM PDT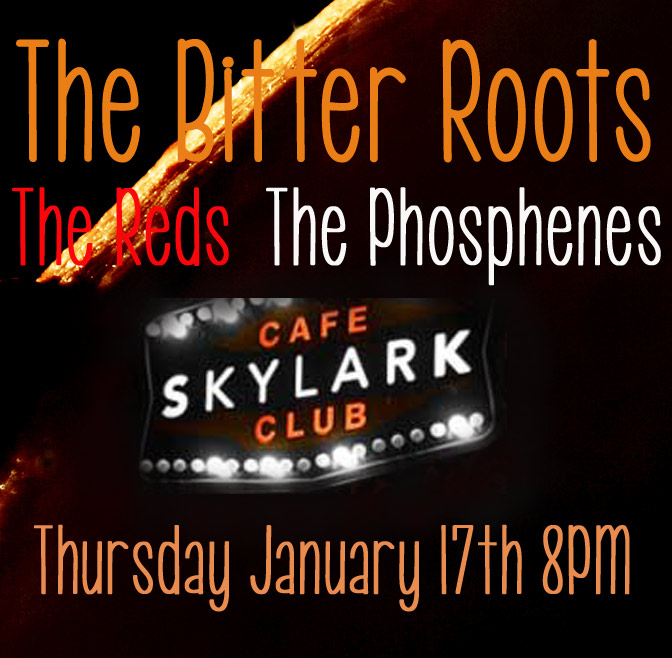 Thursday December 27th, 2012 9:33PM PDT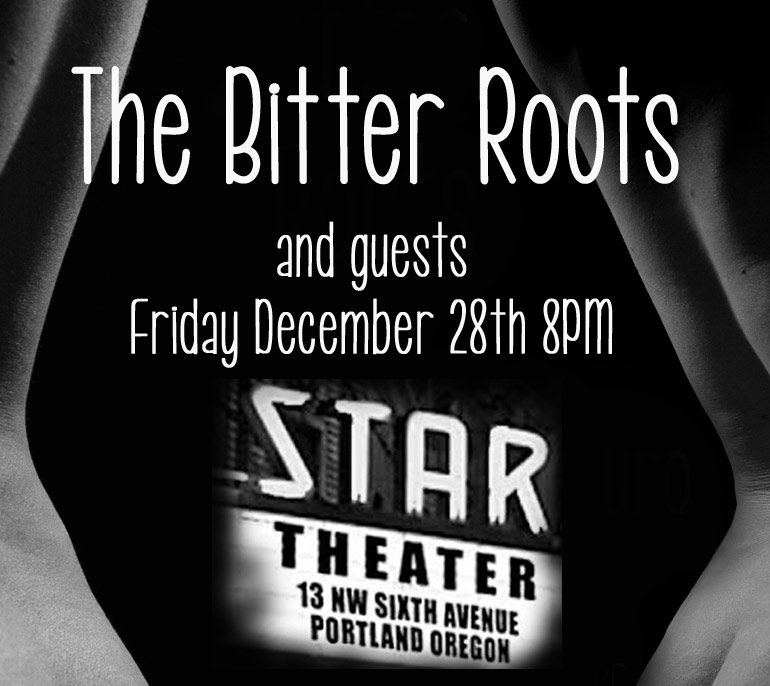 Tuesday, October 9th, 2012 8:33AM PDT
Chiaroscuro is available now
Tuesday, September 25th, 2012 8:33AM PDT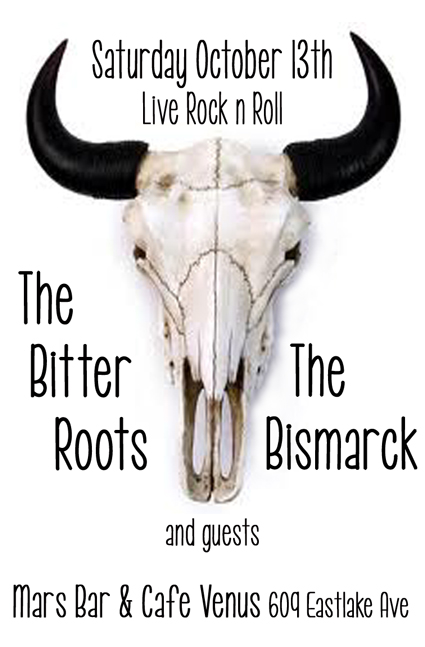 Sunday, September 16th, 2012 9:00PM PDT
Live Shows to Come - Meet the Bass Player
This is Don on the Left, and he is our new bass player. Don played with a cool band called
Loser
a few years back. We are going to be playing live soon at Mars Bar October 13th and then again later in the month at the Merchants. Come on down and check out the power of 3.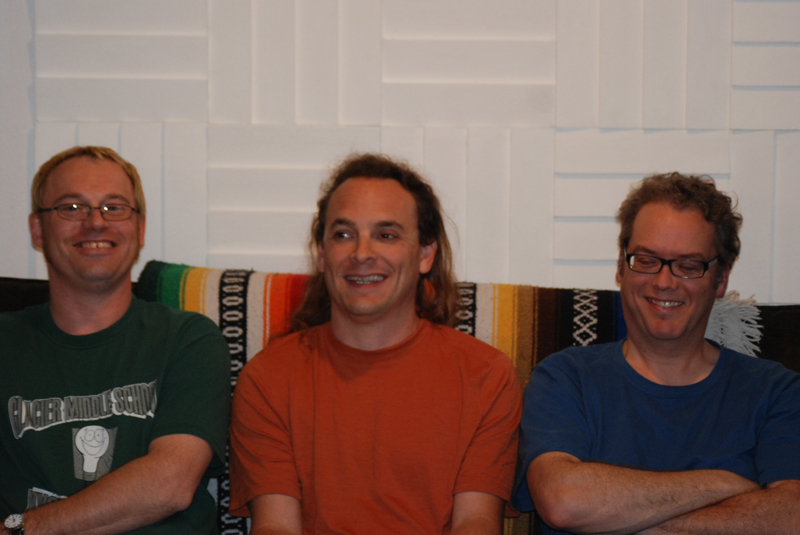 Tuesday, August 28th, 2012 12:00AM PDT
This is the first Song on our new Album.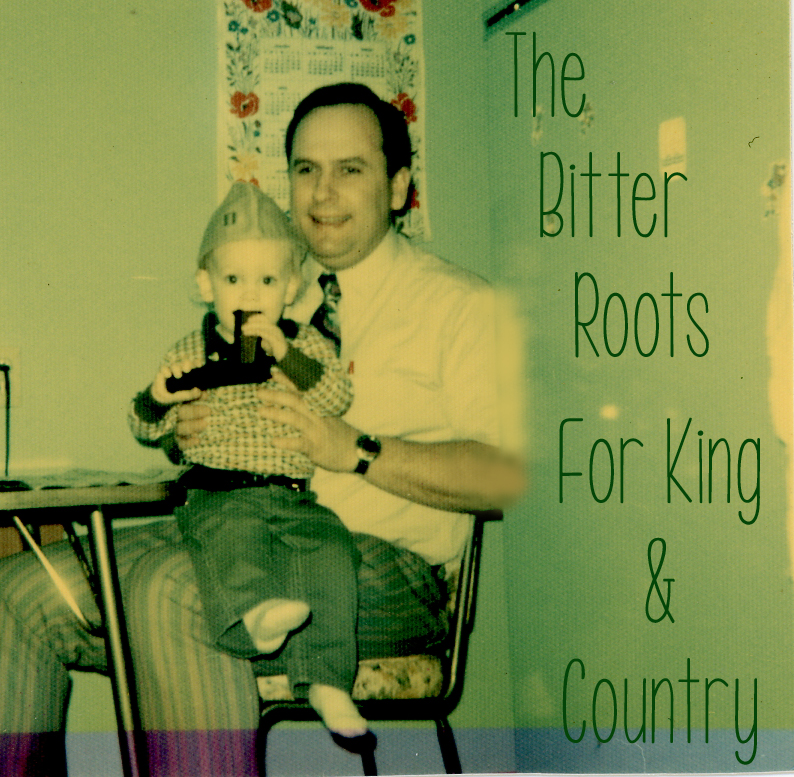 For King and Country .mp3(320)
For King and Country .wav(CDA)
Well Don't Collapse now
The World is not ending
Don't you be afraid of the rhythm sending.

Sending you straight back home.

Five long years now
Life in the Gutter
All you left behind was your Children's Mother.

Well whats the plan when they come back broken in threes?

You serve For King and Country
You give your Life
All that is left behind is a lonely woman and child.
If you were to ask me just what I would say
You've got to stay strong you've got to to fight on
You've got to hope for better days

It makes me shiver,
Are we the winner
Well what's the purpose,
To make them serve us?

Well whats the plan when they come back broken in threes?


Saturday, August 4th, 2012 1:35PM PDT
Our new Album is Done
Here is the Cover Art and Track Listing, a big hank you to Sherry Loeser
We will be at Studio Litho and RFI this week with Floyd Reitsma Mixing and Mastering. The first single
For King and Country
Will be out at the end of August.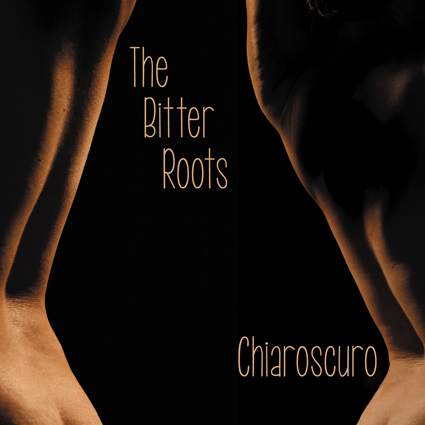 For King and Country
Christmas Song
Soldier On
More Pretty
Huegette Butte America
Limen
Bottles
From the Beginning
Gilded Cage
Family Ties
Prophets and Saviors


Tuesday, April 10th, 2011 7:00 AM PDT
Me and You available now on Rock Band
Thursday, January 19th, 2011 8:00 PM PDT
We are in the studio working on a full length release for the fall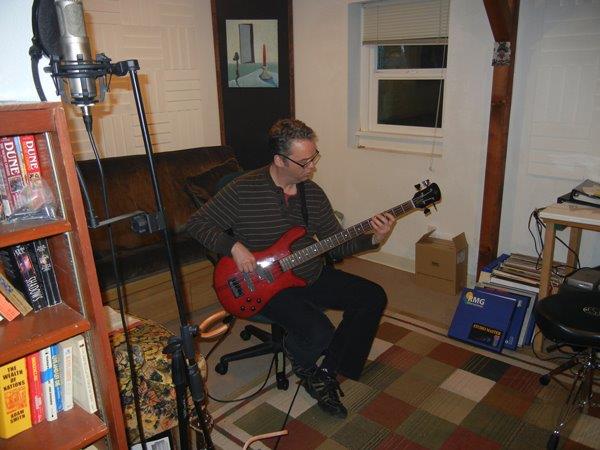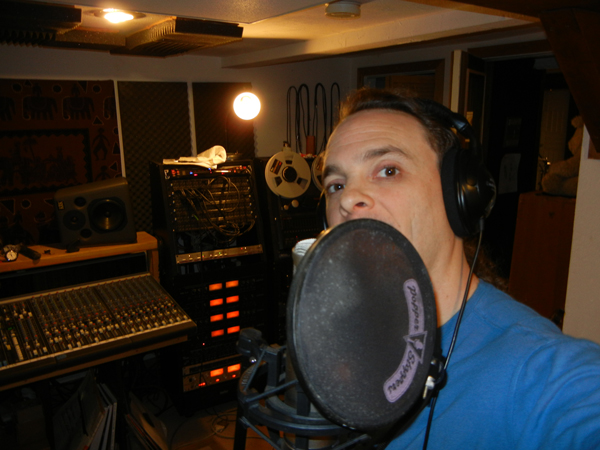 << Older